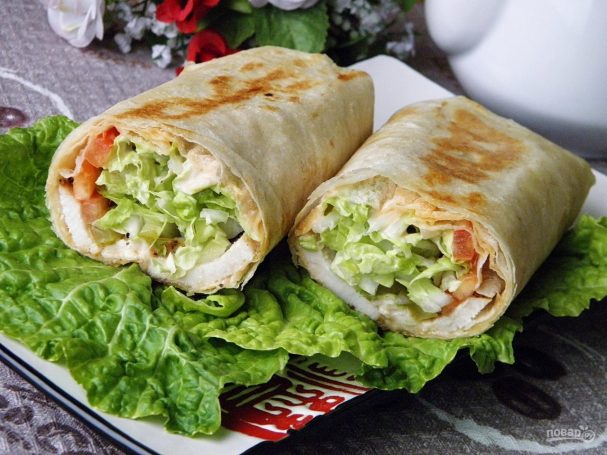 This is probably one of the most delicious snacks. To make Shawarma is very simple at home. Buy products according to the list and repeat after me! It's very simple and pretty fast.
Description of preparation:
Many wonder "how to make Shawarma on the classic recipe?". I will gladly share a recipe, tell me how delicious and fast to cook your favorite delicacy. Cucumber will need fresh or canned, depending on season. Start?
Ingredients:
Lavash — 1 Piece
Tomato — 0,5 Pieces
Cucumber — 0,5 Pieces
Cabbage — 4-5 Tbsp. spoons
Ketchup — 2 Tbsp. spoon
Mayonnaise — 2 Tbsp. spoon
Salt, ground black pepper — 1-2 Pinches
Chicken fillet — 150 Grams
Vegetable oil — 2 tbsp. spoons ((for frying chicken))
Number of servings: 2
How to prepare "French fries (the classic recipe)"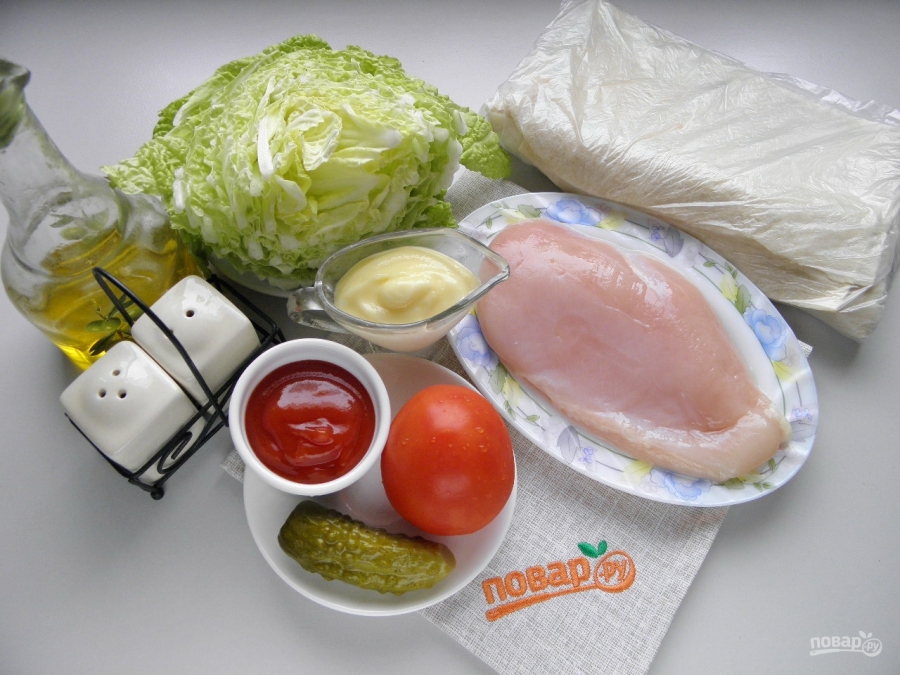 Prepare the foods. Wash meat and vegetables. Let's get started.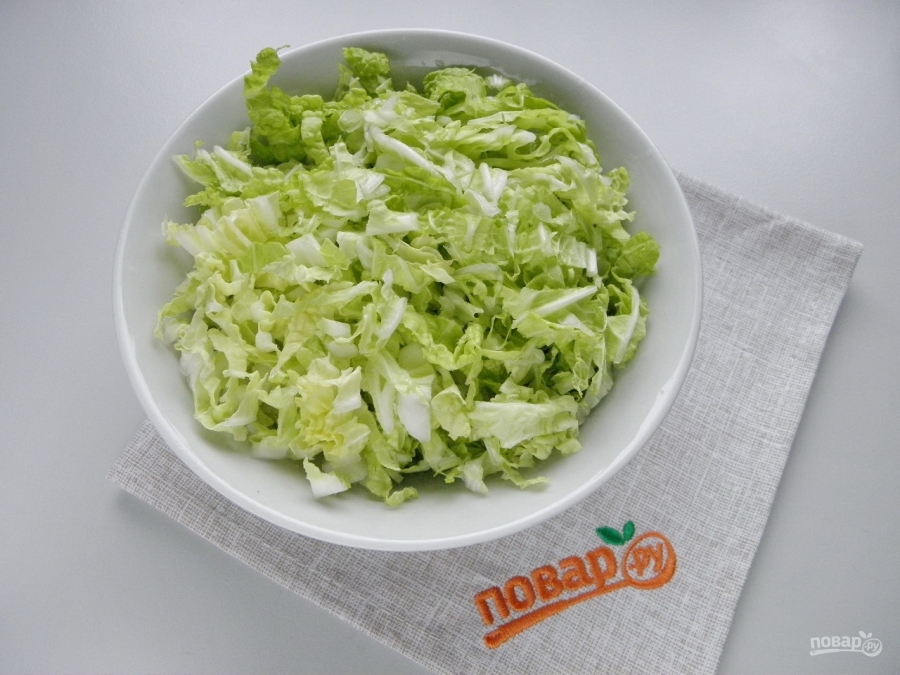 Shred the cabbage finely. Add salt a little bit.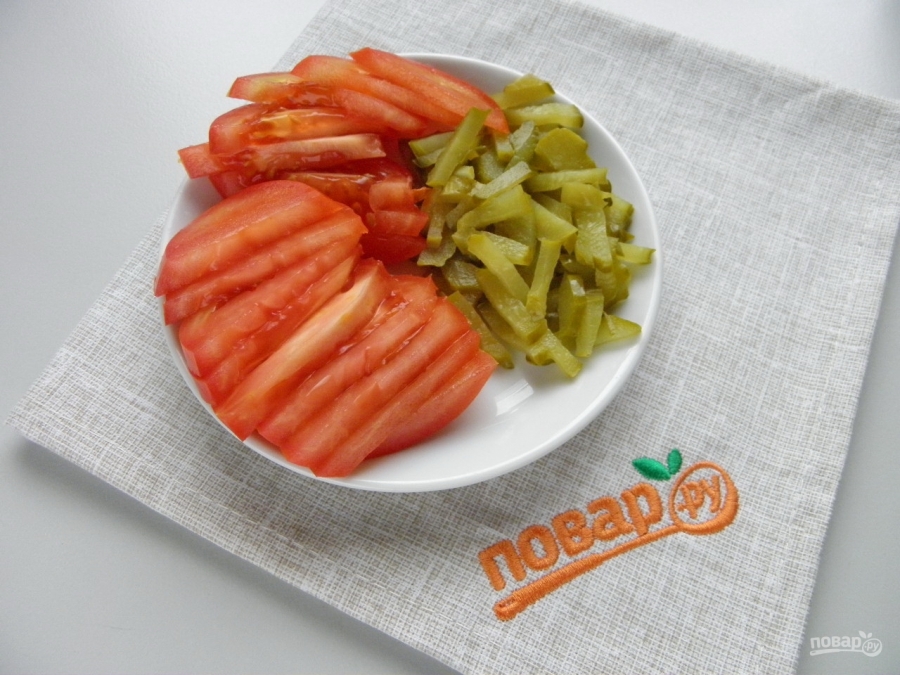 Cut slices of tomato and shredded cucumber.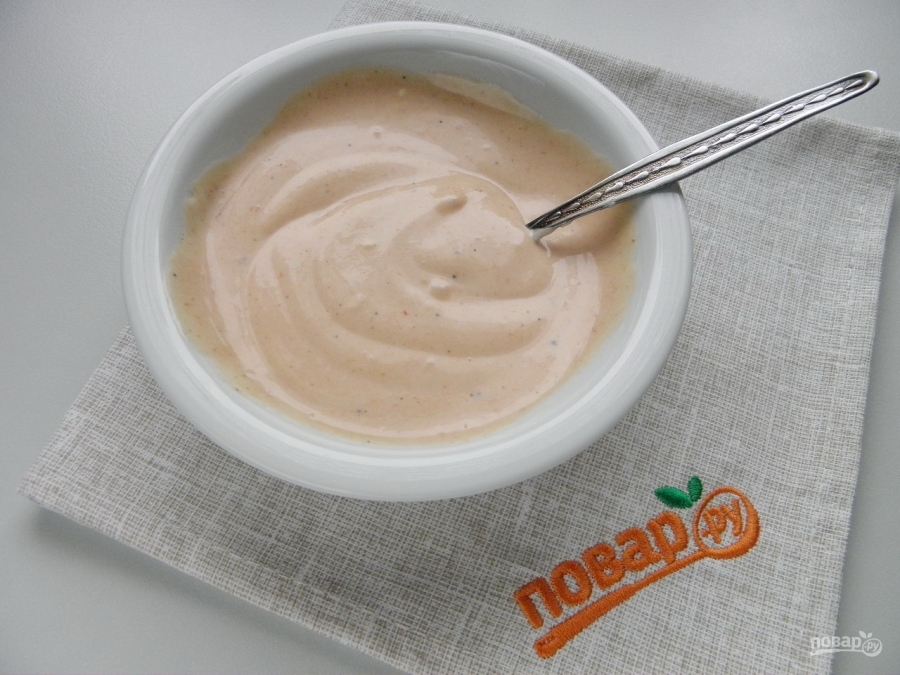 For the sauce mix mayonnaise with ketchup and a pinch of black pepper.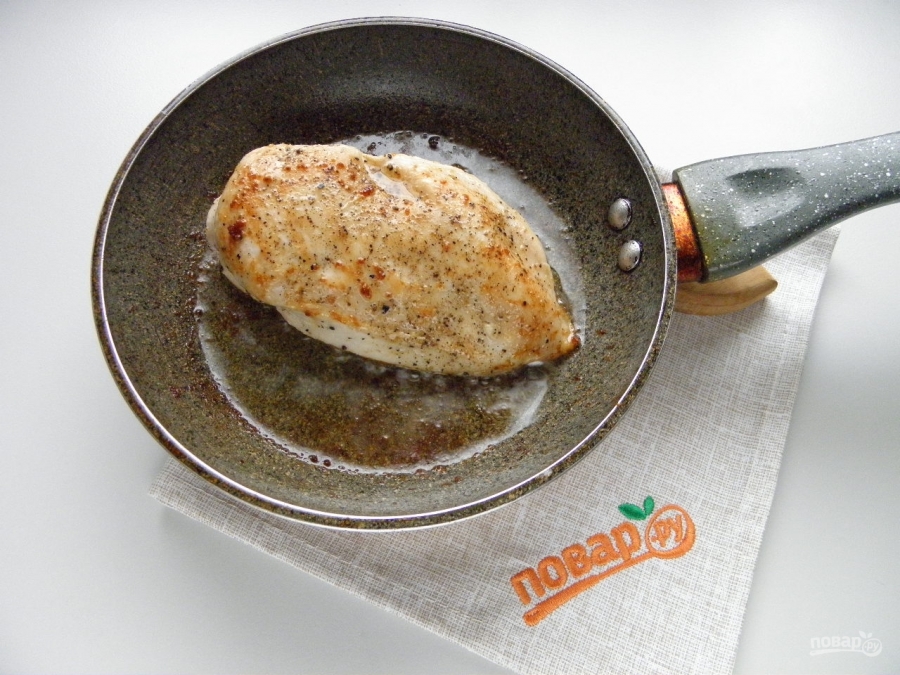 Chicken fillet salt, pepper, fry on medium heat on both sides until cooked. Remove from heat.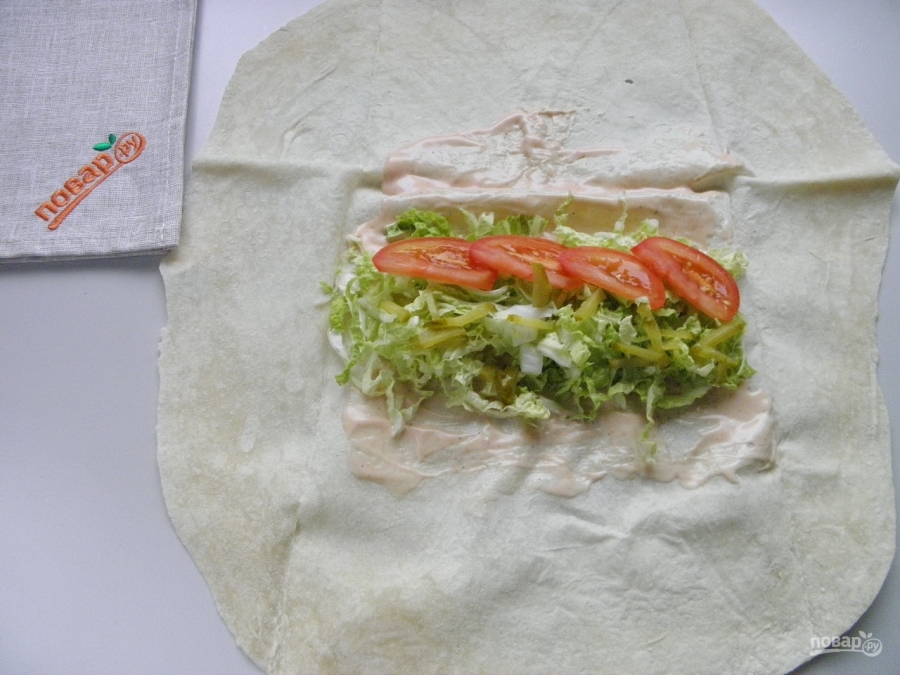 Spread the pita on the desktop. The center generously brush with sauce. Distribute the cabbage, tomato, cucumber.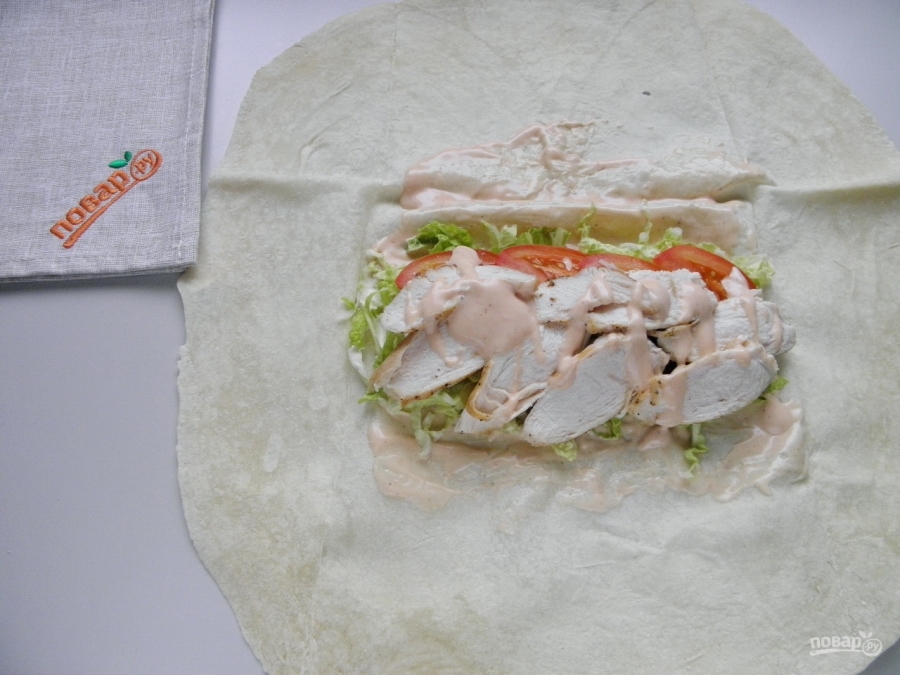 Cut the prepared chicken on a single Shawarma goes half of the piece. Cover with the sauce a bit.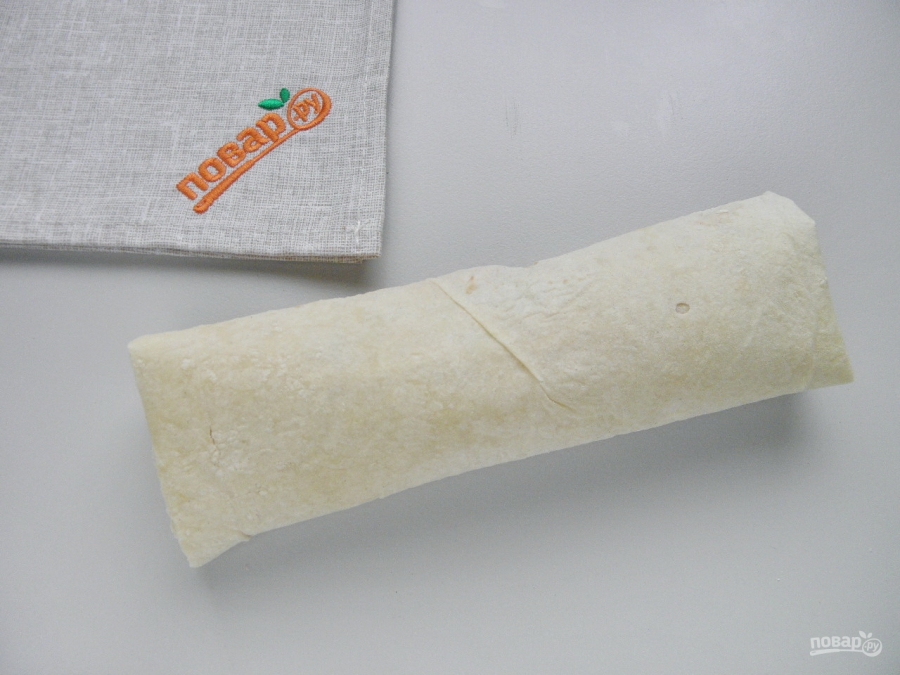 Wrap envelope so that the sides were closed. Try tightly rolling Shawarma and send it on a clean and dry pan (if you have a grill, this would be the best solution) for a few minutes until Browning on both sides.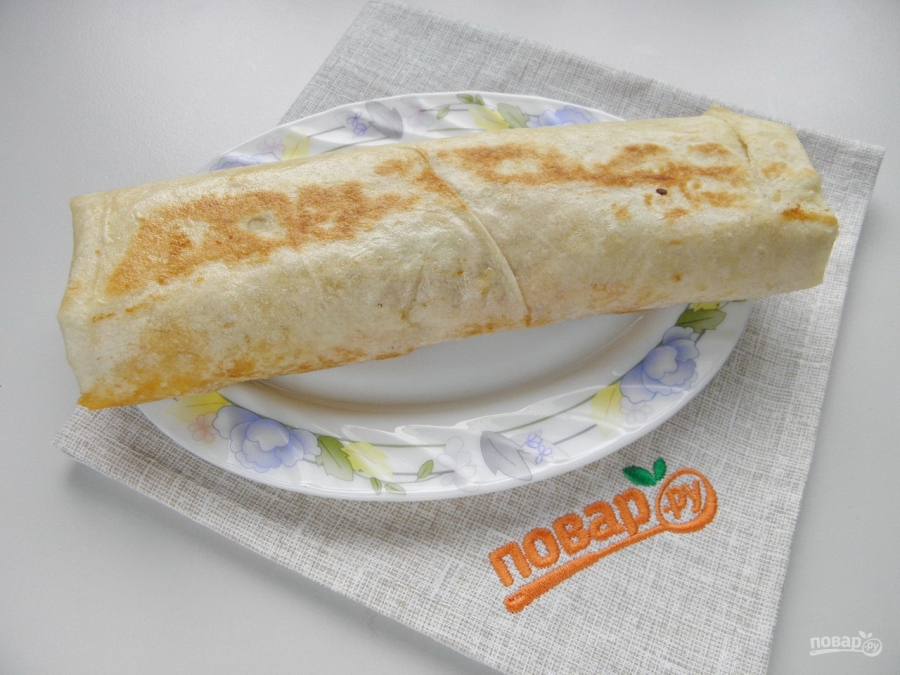 Shawarma ready! Bon appétit!